Holidays
Not everyone has an endearing Norman Rockwell childhood, but if we allow cynicism to slip a bit, most want to be with family, watching Mom set the Thanksgiving turkey on a holiday table. Everyone is gathered from far and near, happy, healthy, laughing—what a great day, and I was one of those lucky ones—every year—until I was a young mother myself and my Father died. I couldn't imagine a holiday without him, it wasn't possible. But the years passed and many happy holidays have since been enjoyed—10, 20, 50 years! Faces change, age, leave and younger ones come anew to the table, life just goes on, and all our anguish, all our tears and grief will never change that.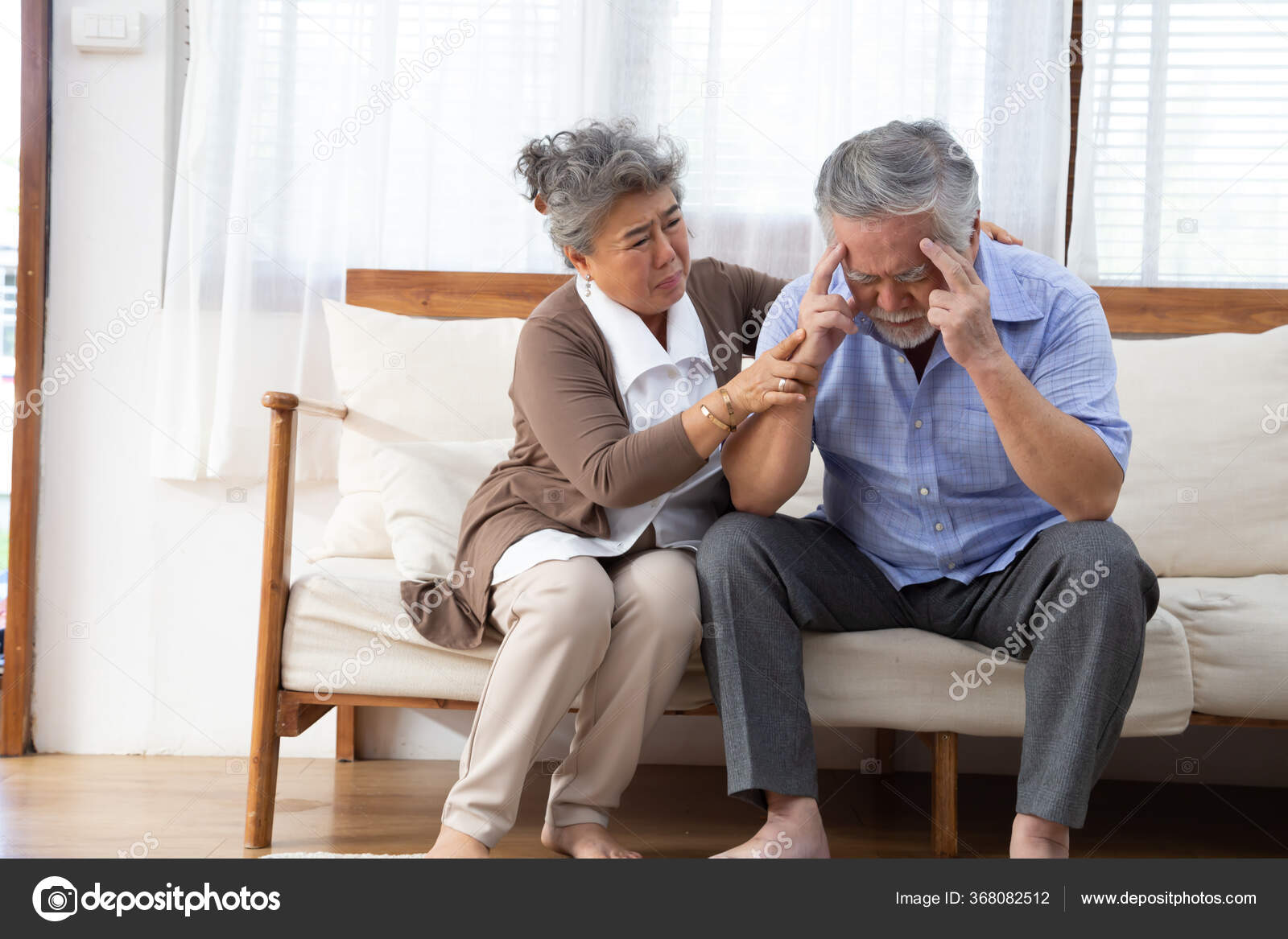 As my husband's Alzheimer's progressed, such events became more difficult, including birthdays, bar-be-cues on the Fourth, Mother's Day. I remember telling our children when our wedding anniversary came around that there would be no fuss. It didn't seem reasonable if one of us was completely unaware that the celebration was really meant for both of us. Yes, I cared, yes, it mattered, but I'd felt like a 'married widow' for some time, life was just topsy-turvy and after so many years, I had learned to live with things as they were.
When your loved one has dementia you are often worried about what is going to happen in a group. Will he disrupt the festivities? Anything might go wrong—a frightening outburst, saying inappropriate things, forgetting a grandchild, eating with fingers, getting up to roam aimlessly about—the possibilities, the embarrassments are endless. Hopefully you will be with caring people he knows and you have spoken to discretely in advance; alerting them so they will not be surprised and questioning. When my husband was quite advanced, we took him to our son's wedding and hired an aide to be nearby—just in case. My son, his bride and I had decided that if there was a problem, people would just have to understand. If the ceremony was interrupted, it would be resolved, they'd still be married. Alzheimer's was a big part of all our lives; it was accorded special accommodations, but not hidden away.
Too often it is hard not to dwell on how much things have changed from sweeter times, but a focus on making holidays as enjoyable as possible will help everyone. If you are hosting the event, your loved one may be able to help in the preparation, doing tasks that fit remaining abilities—just remember that things may be unfinished or not done to your liking, but it will make him feel useful, you can always tweak it later or settle for less than perfection. Can veggies be cut, tables set, packages wrapped, something stirred or put away? Yes, you'll likely have to get an earlier start and work slower to give your loved one time and direction, but he'll feel so much better, especially if you just accept and praise whatever he does as appreciated.
Blinking lights and large decorations that were not there the day before can confuse someone with Alzheimer's. Avoid lighted candles and artificial food, which is easy to mistake for something edible. Keep things simple, familiar and pathways clear. Let him help, keep him aware of changes and what's going on—even if he forgets–no surprises.
Television, lots of conversation and kitchen noise can stimulate and stress your loved one. Calm and quiet are best, try to keep your daily routine in place as much as possible. Prepare another room where your loved one can be alone and have a place to rest when things get too much.
If your loved one is in a care facility, plan to celebrate the holidays there. Most places have special meals and often accommodate small family gatherings. While you may want to bring him home, the facility usually becomes familiar to someone with Alzheimer's and a change of location can cause anxiety. Find out what activities are planned at the facility, ask how you can participate. Within months of placing my husband, he didn't even recognize our house when I brought him home.
During the holiday season don't descend to his room en masse. Plan for two or three people to visit on different days, even if he doesn't remember who they are or what day it is, they are likely to be welcomed anyway. Alzheimer's patients often have agitation around sundown. So schedule visits for his best time of day, maybe have breakfast or lunch rather than dinner.
Don't feel that you have to do everything that you or your mother always did. Pick and choose what means the most to you–simple and easy to do. So maybe you don't bake that special batch of Christmas cookies, it'll be OK. Simplify, ask others to help, to bring different dishes, use disposable plates and utensils. Take advantage of anyone who has offered to help—to shop, to tidy up, to stay with your loved one while you shop or get your hair done. Given enough notice, most people are glad to help. Maybe don't send out all those handwritten Christmas cards, with envelopes to address, stamps to add. An e-mail greeting may be just fine—it's the 21st century.
You know best what your loved one can tolerate and do. Don't be pushed by others into doing more than what's comfortable. Protect your loved one and yourself from too much stress, set boundaries, stick to them and enjoy!