What's funny about a spirit—or, the spirit—of surfing, for example, is that it can be a hard thing to pinpoint, let alone define. It's more something you can feel. Something you show. But therein lies the task. And, if Surfline's Spirit of Surfing Cuervo Challenge teaches us anything this year, it's that the strongest entries show us this feeling by both being earnest…and having fun in the process.
A video entry is easier than you think. Grab your smartphone and give it a go. You'll be glad you did when you're high-fiving Gerry Lopez, on September 12th, at the best wave in Lemoore. Here's a look at a few entries to help inspire you if you haven't entered yet:
The last day to submit your entry is August 6, 2022. Need even more inspiration? Look no further than the rest of the 2022 Cuervo Challenge entries so far. If you're so inclined, give them a vote, as public voting counts for 15% of their overall scores and if you aren't in the game yourself you can certainly help a worthy entry get that extra push it needs to rise to the top. Public voting concludes at midnight on August 8, 2022.
Here's how to enter: in a short homemade video show us or describe to us your ideal day of surfing and share with us your favorite post session, share with friends, sustainable cocktail recipe using one of the following bottles of Jose Cuervo ® Tradicional ® tequila: Plata, Reposado, Añejo or Cristalino.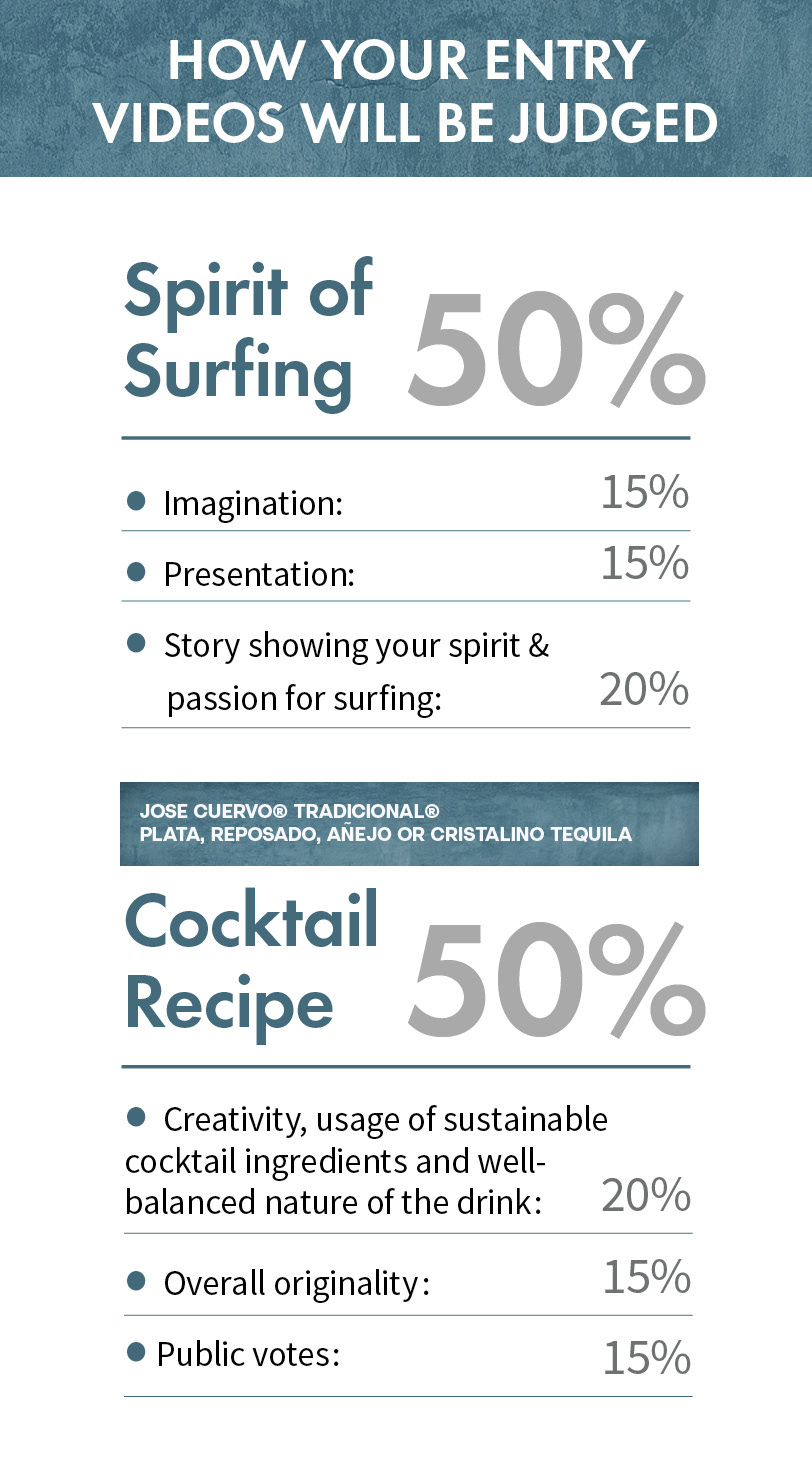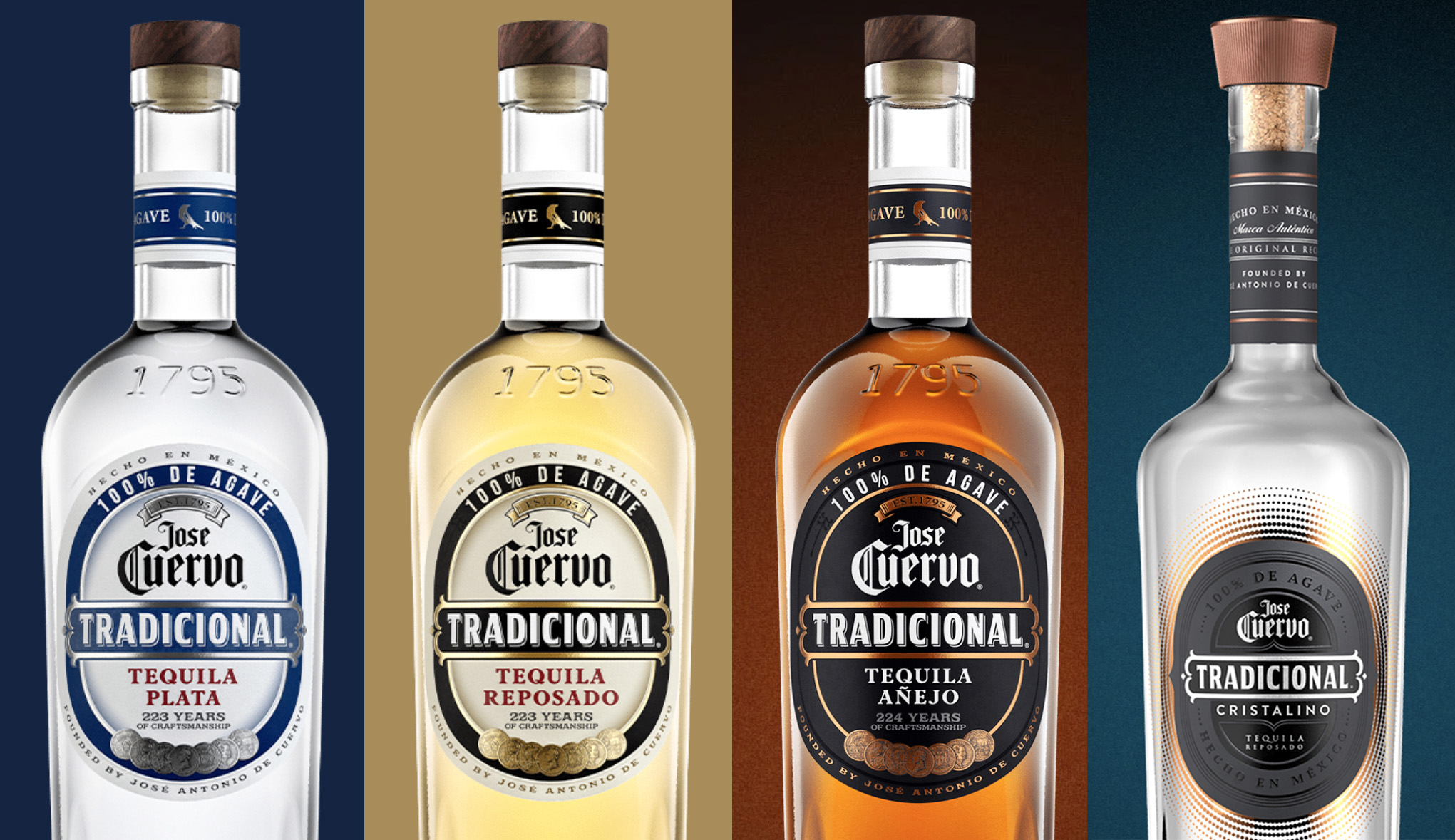 Entrant must be at least twenty-one (21) years of age and no one under the age of twenty-one (21) shall appear in the Entry. This invalidated a lot of entries last year so keep those kiddos of yours out of your masterpiece. Unfortunately, due to legalities, no one affiliated with a distributor or retailer of alcohol is eligible. Sorry working bartenders, them's the rules. Click here for full rules and regulations.
No purchase necessary. Ends 8/6/22. 50 US & DC. 21+. To enter and for full official rules, visit https://www.surfline.com/contests/spirit-of-surfing/cuervo-challenge/2022 . Sponsor
Jose Cuervo® Tequila. 40% Alc./Vol. (80 proof). Trademarks owned by Becle, S.A.B. de C.V. ©2022 Proximo, Jersey City, NJ. Please drink responsibly.